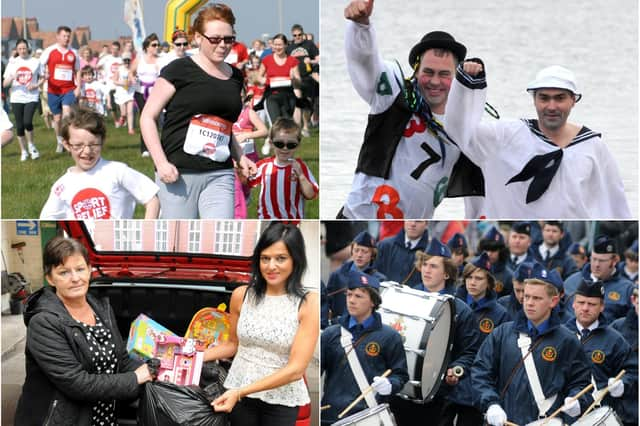 How many faces do you remember in this look back to a decade ago?
Faces in the news! 9 photos of South Tyneside people who were pictured in 2012
All these South Tyneside people were in the news 10 years ago.
Whether they were collecting toys for the Toys n Tins Appeal, running for charity on The Leas or taking part in the Easter Parade near the Town Hall, we have it all.
The question is, was there someone you know in one of these photos? Take a look.