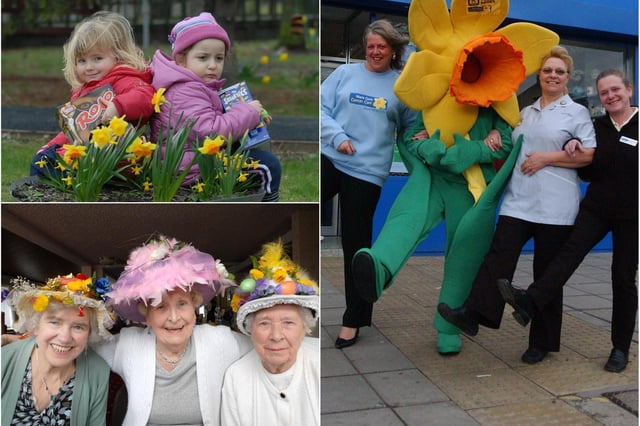 10 daffodil scenes from the past. How many do you remember?
It's daffodil season! Nine photos of the springtime favourites in South Tyneside over the years
North East roadsides are resplendent with daffodils and they are always a sign of brighter times ahead.
Monday, 29th March 2021, 4:08 pm
They can also be reminders of the great times we have had before, such as in these 10 retro scenes from the Shields Gazette archives.
We chose 10 nostalgic photos which cover everything from Easter bonnets to egg hunts, all with daffodils as a theme.
So join us as we Spring back through time for this colourful snippets of years gone by.
Undefined: readMore