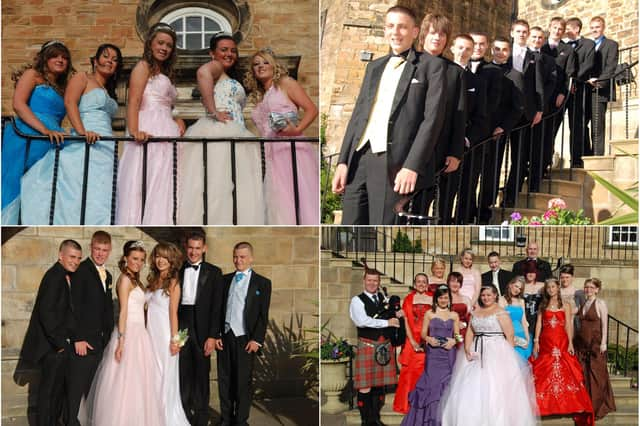 12 retro photos from Jarrow School's prom in 2010 - were you pictured at Lumley Castle?
How time flies! All these prom photos were taken in 2010 and they show Jarrow School students having wonderful fun.
By Chris Cordner
Published 4th Jul 2021, 04:55 BST
But we want to know if you were in the picture at Lumley Castle on a sunny warm July night 11 years ago.
Were you pictured with friends as you got ready to enjoy a great evening? The only way to find out is by taking a look through this selection of photos from the Shields Gazette archives.