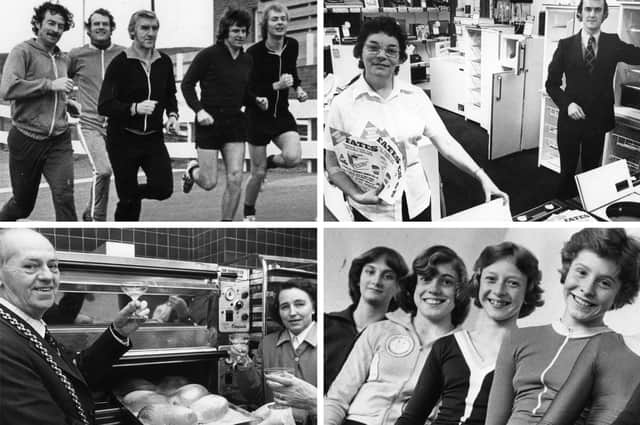 Life in South Tyneside 45 years ago - the year the new Binns bakery opened and free school milk returned
You're the ones that we want. For your memories.
Cast your minds back to the year when John Travolta and Olivia Newton John were number 1, when Abba asked us to take a chance on them and when the new bakery opened in Binns in South Shields.
It's the year when a Scalextric grand prix came to Shields and 6 Whitburn gymnasts competed in the British under-15 championships.
Who needs more hints? The amazing sounds of Kate Bush topped the charts with Wuthering Heights while Dallas and Grange Hill had us glued to the screens.
It's 1978! And here's 10 local reminders for you.