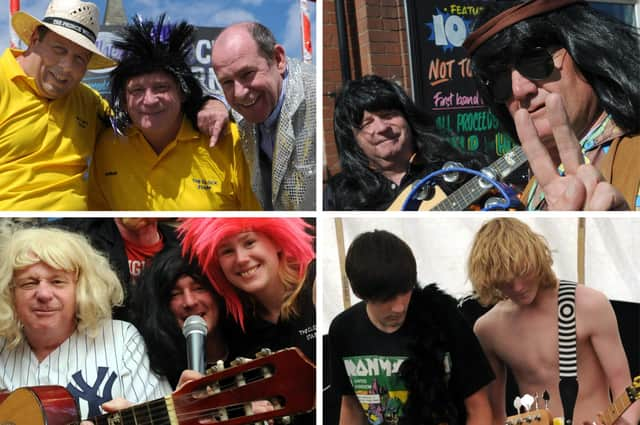 Memories of Clockstinbury - seven pictures looking back on events at The Clock pub in Hebburn
We're rockin all over the Gazette archives to bring back memories of Clockstinbury.
Hebburn's own mini music festival looked like a feast of entertainment if these 7 retro photos are anything to go by.
Our photographer was there to get a flavour of the fun at The Clock pub in Hebburn in 2011, 2012 and 2013. Oh, and we've thrown in a reminder of the pub's music festival called Woodclock too.
Enjoy the step back in time.