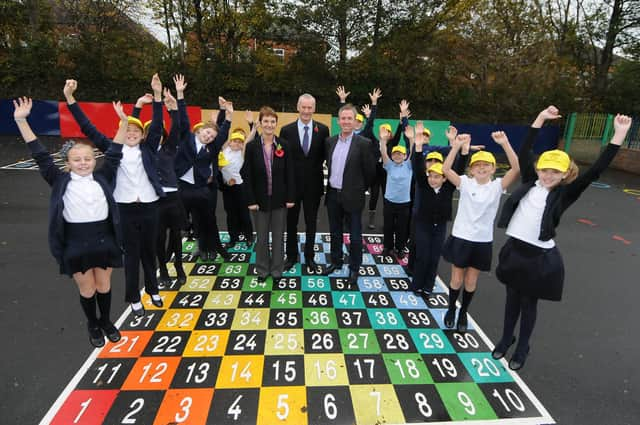 Nine great pictures of South Tyneside playground memories
Days in the playground can be some of the best of your life.
Published 28th Jul 2020, 06:00 BST
And here's a selection of nostalgic views of South Tyneside children playing with their friends in years gone by.
Were you pictured at Westoe Crown or West Boldon Primary? Are you in these Biddick Hall, Oakleigh Gardens or Mortimer Primary School photos?
Take a look and get in touch to tell us more.