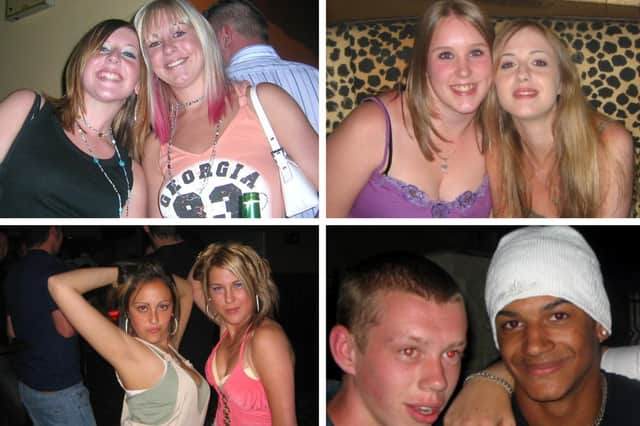 Pictures from the past. Join us for a trip to 2005.
Nine more pictures from a night out at Eivissa in 2005 as we relive memories from South Shields nightlife in years gone by
Ah the hazy days of Summer! And here are some great reminders of a balmy night at Eivissa 17 years ago.
We have 9 more previously unseen photos to share with you from a 2005 night out in South Shields.
They all come to us courtesy of Wayne Groves and once again, we thank him for a wonderful selection.
Were you pictured as you enjoyed a great evening? The only way to find out is by taking a look through these images.