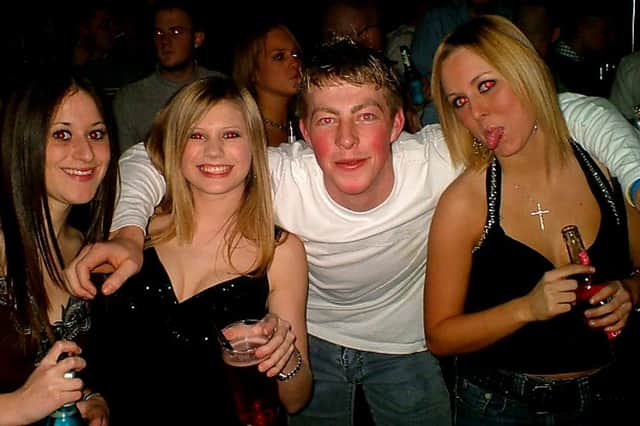 Nine more pictures from South Shields nights out at Vogue and Roxannes in 2004
Get ready to step back in time once more – and this time the journey is taking us to 2004.
That's when these pictures were taken at Vogue and Roxannes and we have 9 more of them to share thanks to Wayne Groves.
Are you in one of these photos? Perhaps you can spot a friend or two.
Get looking and then get in touch to share your memories of those great nights out in South Tyneside.