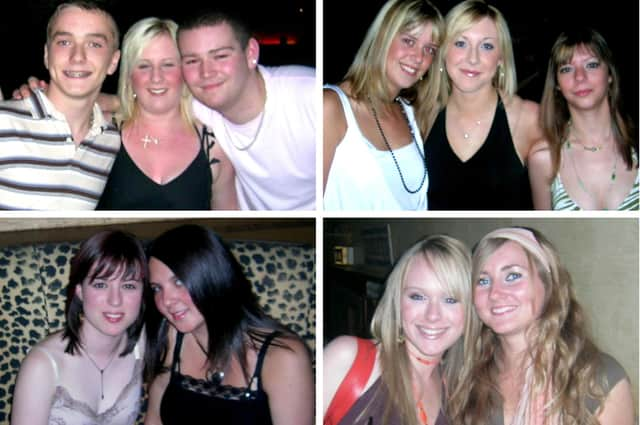 Nine more summer nights memories from Eivissa in South Shields as we flashback to 2005
Summer is almost over and so is our regular retro trips to Eivissa.
But before we move on, let's enjoy one last journey to 2005 and a night out at the South Shields venue.
We have nine photos to show you and they are all great reminders of a fun time spent with friends.
They come to us courtesy of Wayne Groves and he gets our thanks for so many great memories.
Take a look and enjoy the trip back in time.