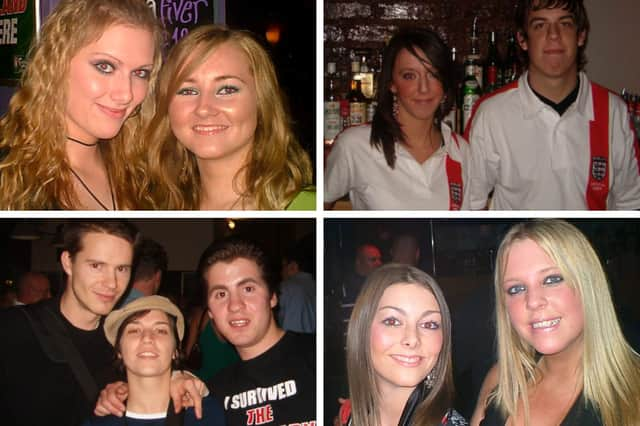 A night out in South Shields. Enjoy the reminders. Photo: Wayne Groves.
Nine pictures from a night out at Coast in South Shields in 2004 - seen for the first time in 18 years
England shirts, pals having fun, photos with friends …. you had it all at Coast!
We have another batch of wonderful pictures from a 2004 night out at the South Tyneside venue.
Were you having a brilliant time with a party of friends or a quiet get-together with a couple of your best mates?
Our photos, which come to us courtesy of Wayne Groves, has all that and more. Take a look.