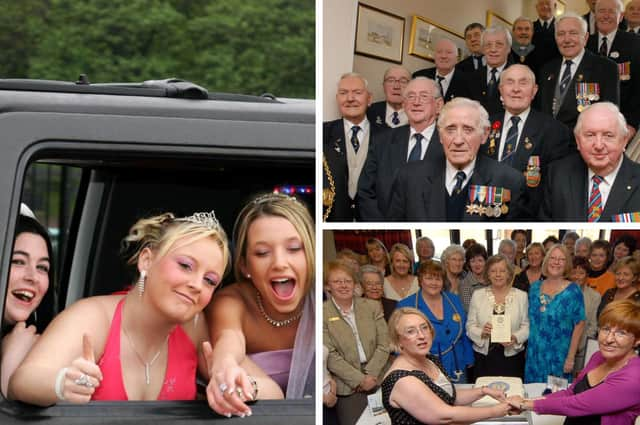 Nine pictures from South Shields' Sea Hotel over the years - from Normandy veterans reunited in 2009 to the St Joseph's School prom in 2006
Let's have a look at your memories of the Sea Hotel as a search for a new owner begins.
It is a venue that many of you will be familiar with. After all, it has hosted proms, reunion dinners, and conferences as these archive photos show.
The question is, are you in any of these pictures? The only way to find out is by browsing through our collection.