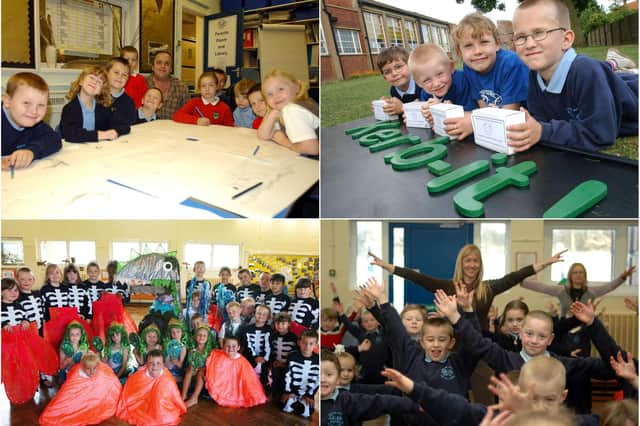 Nine pictures of happy times at Downhill Infants school in South Shields
Did you go to Downhill Infants School? If so, we have nine great reminders of the former South Shields venue.
Take a look at everything from music scenes to parents joining pupils in the classroom.
We also have a reminder of the last day of the school and a dress-up day for pupils.
Is there someone you know in these photos? Take a look and then get in touch to tell us more.