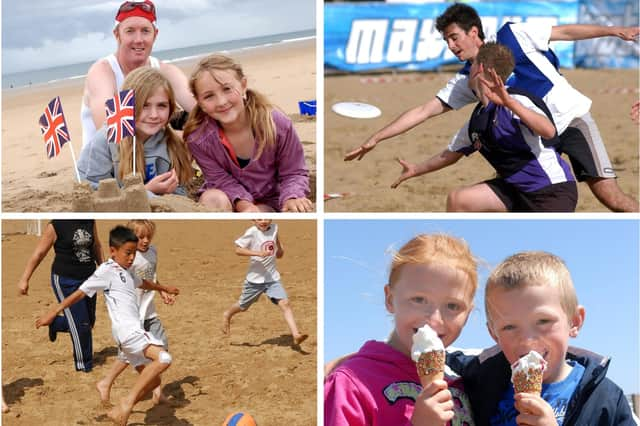 Nine South Shields retro seafront scenes as we get ready to celebrate National Beach Day
Dig this. National Beach Day is on the way and so is a Bank Holiday.
Sounds like the perfect combination and what better way is there to mark the occasion than a trip to one of South Tyneside's golden sands.
To get you in the spirit of the double boost, here are 9 retro beach scenes to enjoy.
So whether you were building sandcastles or taking a dip in 2010, or surfing the waves in 2004, we have reminders of them all.
And then, tell us about your favourite seaside memories as National Beach Day approaches on August 30.