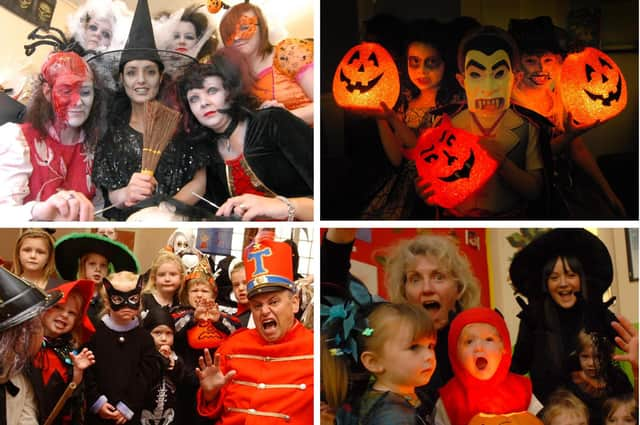 Having a Halloween ball with these retro photos.
Nine spooky South Tyneside retro Halloween photos - just in case you need inspiration for this year's costume
It's a tricky one isn't it? What do you wear for a scarily good Halloween night?
Perhaps these 9 frighteningly good photos from the Shields Gazette archives will give you some inspiration.
We have got ghosts, witches and the odd giant pumpkin or two from events at Ashfield Nursery, the Westoe Methodist Church toddlers group, Seaview Primary and more.
Have a look and see if there's a trick or treat outfit you loved from the past.