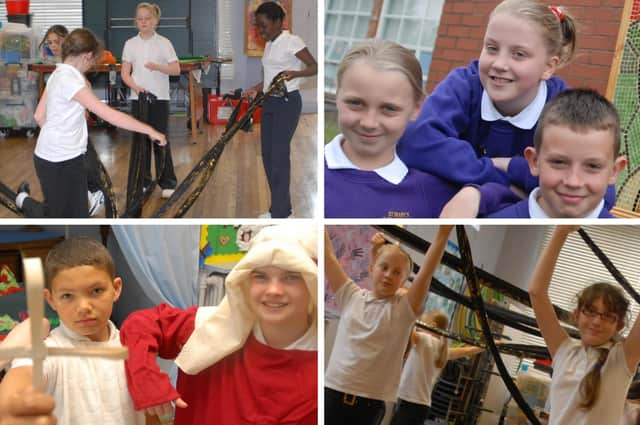 Nostalgia - 8 photos from the last days of St Mary's CoE School in South Shields in 2008
Fourteen years have gone by since St Mary's CofE School closed its doors for the last time.
But before it did, a Shields Gazette photographer spent a day at the school to capture these great scenes.
They could bring back wonderful memories if you were a pupil at the Whitehead Street school in 2008.
The only way to find out is by taking a look. And then, why not get in touch to share your own memories.