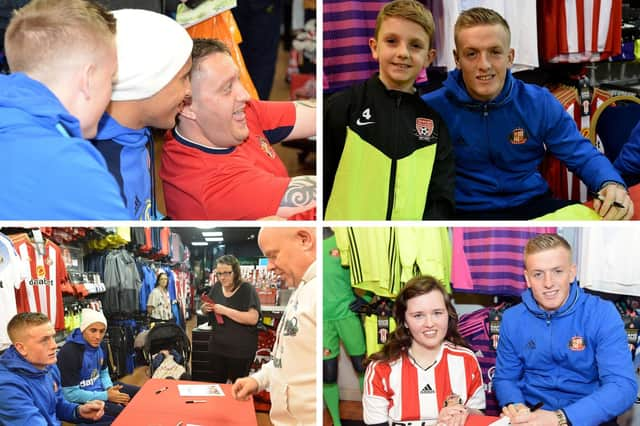 Pictures of Sunderland-born England star Jordan Pickford signing autographs in Washington Galleries in 2016
One Jordan Pickford. And here is England's number 1 on the day he signed books in Washington.
But we're used to Jordan doing his bit for the community. He was a big hit when he did a book signing in The Galleries in 2016.
Re-live that day once more before you get ready to give him your backing on Saturday.