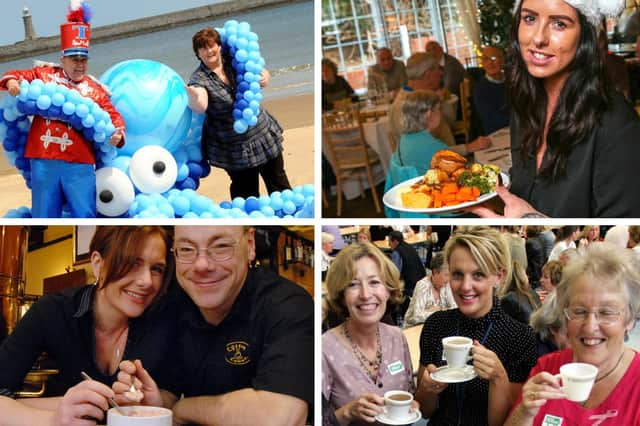 Seven national and world days you could celebrate in South Tyneside - from octopus to apples
Who's in the mood to celebrate? We are!
And let's face it, there are plenty of themed national and world days to celebrate. The question is, how many of them did you know about?
We have chosen seven for you to enjoy and thrown in a few local retro memories to accompany them.
So come on! Get celebrating with a good old South Tyneside trip down Memory Lane.