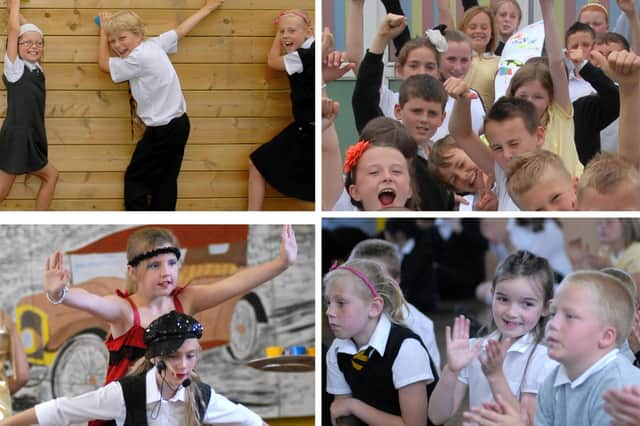 Lots of faces to recognise. How many do you know?
Taking a trip to Toner Avenue Primary in 2010 with eight pictures from the Hebburn school
Brilliant in Bugsy Malone, great in the garden and cracking memories of the climbing frame. You had all that and more at Toner Avenue Primary School in 2010.
And if you need a reminder, here are eight photos that a Shields Gazette photographer took on a lovely day 12 years ago.
Were you one of the pupils creating a long letter, or getting ready to perform in a school stage show?
If you were, you might just be in one of these photos. Take a look.