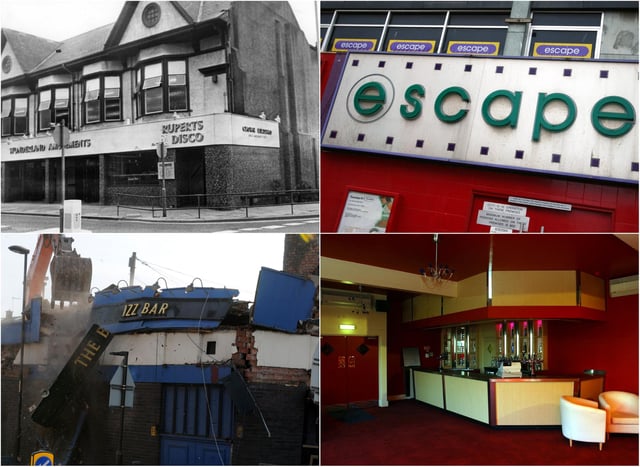 You have been sharing memories of your first nights out.
The places you visited on your first nights out in South Tyneside
You never forget your first night out.
Thursday, 13th May 2021, 4:55 am
Where you went, what you danced to, your drink of choice and – sometimes most importantly – the takeaway you picked up for the way home.