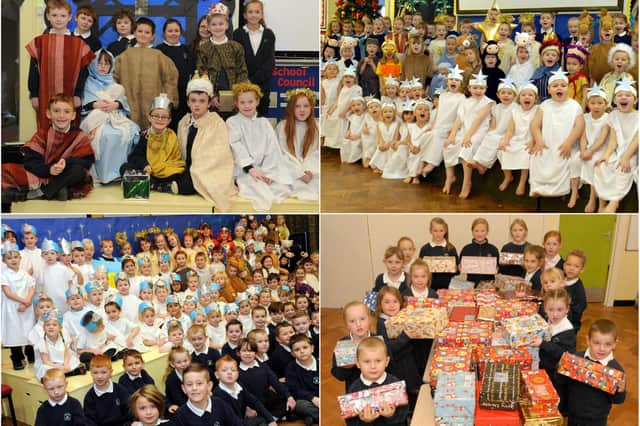 9 retro views from West Boldon Primary School - complete with Nativity scenes and charity shoeboxes
If you love a Nativity scene, a charity drive or a Chinese New Year celebration – then our tribute to West Boldon Primary School has it all.
Published 18th Nov 2021, 12:41 BST
We found these reminders of the school in years gone by and they include scenes from 2007, 2008, 2012 and 2014.
Question is, can you spot someone you know? Take a look, enjoy the retro journey and then get in touch to tell us more.