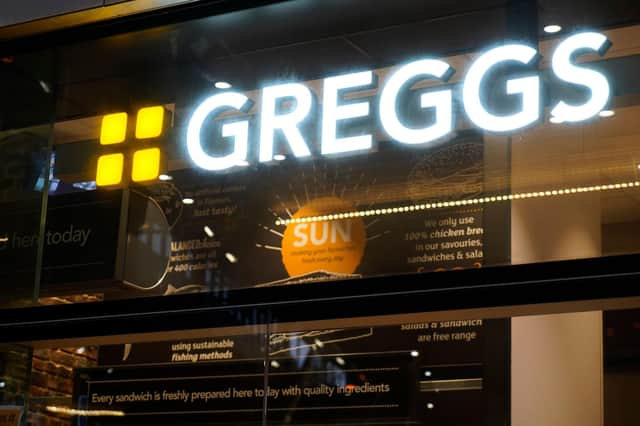 All the Greggs bakeries in South Tyneside - ranked by customers who use them
Some mornings call for a sausage sandwich and there's nothing better for lunch than a pizza slice, but which is the best Greggs to get them from in the region?
It is the question which has stumped residents and visitors of South Tyneside – with so many Greggs in the area, which is rated as the best?
The North East is well known for the bakery so, using Google reviews from customers themselves, we have put together a definitive guide to every Greggs site in South Tyneside so you know the best places to pick up your breakfasts and lunches on the go.