CAMRA announces Sunderland and South Tyneside Beer and Cider Festival details for East Boldon
The Sunderland & South Tyneside Branch of CAMRA, the Campaign for Real Ale, has announced details of its beer and cider festival for 2023.
The festival is from Thursday, September 14 to Saturday 16 at Beggar's Bridge, Station Approach, East Boldon and handily a few metres from East Boldon Metro station for those want to drink instead of drive.
This the first time that the event will have been held in South Tyneside since 2008. There are 22 drinks on the menu, including vegan and gluten free brands. They are made up of 12 cask beers, four key keg beers and ciders, with six cask ales in reserve.
Thirteen different musical acts will perform over the three days, with artists including Salty Dog, Dubious Delinquents and Emily Davidson.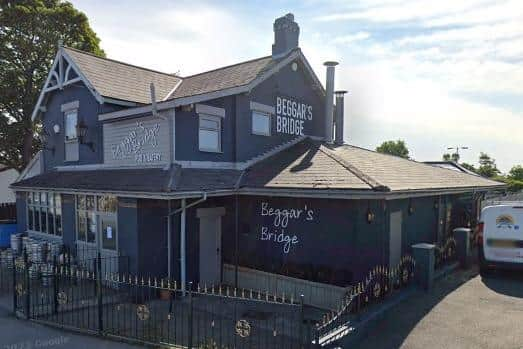 Michael Wynne of CAMRA said: "Over the course of the three days, we will have 20 beers and ciders rom across the UK, including a number of selection not previously seen in the area with a range of different beer styles and strengths."
"Our selection of ciders includes one from a new small producer in County Durham. There is a beer and cider menu.
"Building on its popularity at last year's event, we also have a programme of live music over the three days.
"We were surprised by the success of last year's festival at the Peacock in Sunderland, where the beer sold out early on the Saturday eventing. We have ordered more beer this year and look forward to welcoming everyone to our new venue."