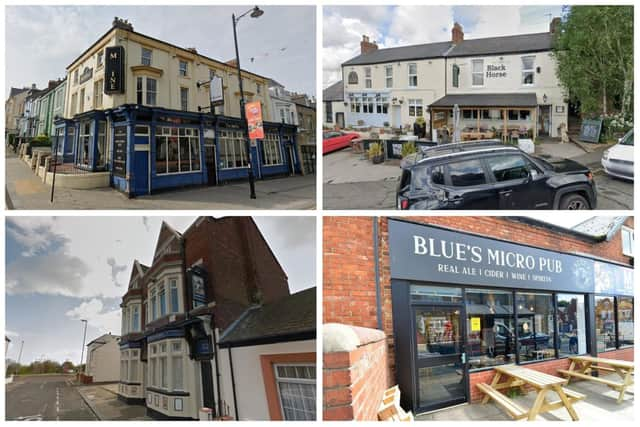 Friendly pubs in South Tyneside: 16 of the area's top rated pubs described as 'friendly' by Google reviews
Plenty of South Tyneside pubs are well known for their warm welcome.
Alongside a fantastic range of drinks and high-quality food, a friendly atmosphere is one of the best things about local pubs.
With that in mind, here are some of the highest-rated "friendly" pubs and bars in South Tyneside according to Google reviews.
All of the pubs have been described as "friendly" by customers in reviews and have an average rating of 4.4 out of 5 or above from ten or more reviews.