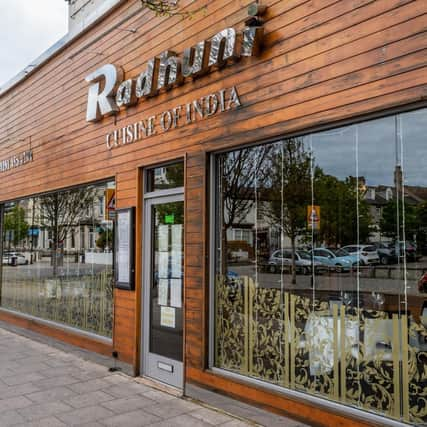 Sanddancer Michelin Guide: Top rated restaurants in South Shields - according to Google reviews
We have compiled our own list of the best restaurants to visit in the town.
Published 27th Mar 2023, 07:00 BST
Updated 27th Mar 2023, 16:31 BST
The Michelin Guide is a series of guide books, which give stars to high-quality restaurants across the world by French tyre company Michelin.
However, we have decided to compile our own list, the 'Sanddancer Michelin Guide' to shine a light on eight of South Shields' top restaurants.
The list has been decided using Google user review ratings, and have only included restaurants with a 4.5 star rating or higher.