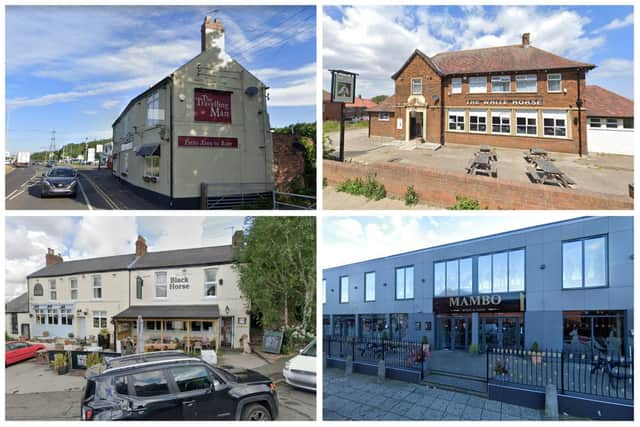 Sunday Lunch: These are some of the highest-rated pubs and restaurants across South Tyneside for a roast dinner according to Google reviews
Anyone looking for a spot to eat out this Sunday is in luck.
When it comes to Sunday roasts, everyone has their favourite place to go, whether it be a relative's house or a restaurant.
We've combed through the eateries across South Tyneside to find the top-rated options according to Google reviews.