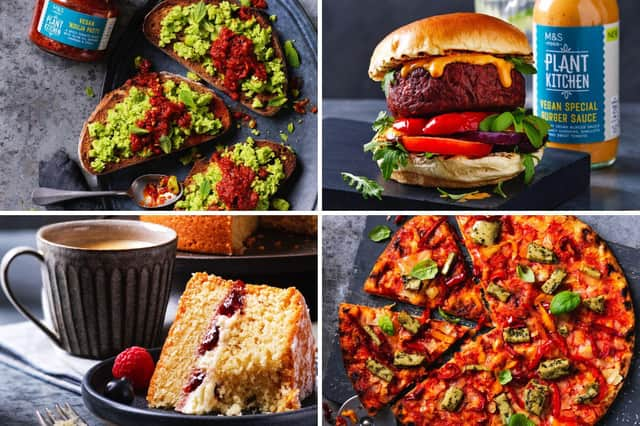 The new vegan 'Plant Kitchen' products arriving in Marks and Spencer in time for Veganuary
Vegans and those joining the 'Veganuary' challenge have a new range of products to try, thanks to Marks and Spencer.
The food and clothing chain has become a popular destination to those following a plant-based diet, thanks to its 'Plant Kitchen' range, which now includes more than 250 products.
M&S stores are famed for their new releases each January, timed to coincide with the 'Veganuary' challenge which encourages people to try forgoing animal products for a month.
These are new releases for January.