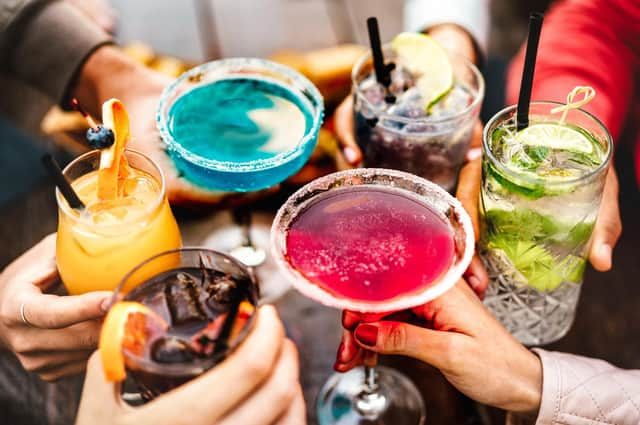 Time to soak up the sun with delicious cocktails from De Kuyper!
We all know cocktails are synonymous with summer, so with the UK set to be hotter than the Bahamas this week, make sure your home bar is stocked up for plenty of al fresco action this week.
Published 3rd Aug 2022, 11:18 BST
Whatever your spirit of choice, De Kuyper has the cocktail for you. By using De Kuyper's high-quality liqueurs, you can have premium style cocktails using no special equipment or fancy bartender skills. Here are 4 of our hero cocktails for this summer for you to try out and impress your friends and family this week.