Northern cities missing out on UK property boom
More than a third of UK's largest cities are missing out on a "property boom" according to a new survey – including Leeds and Sheffield.
Published 7th Jan 2021, 16:33 BST

- 2 min read
UK lettings firm Apropos has found the number of properties advertised for sale rose by up to 55 per cent year on year in 12 of the country's 20 largest cities.
However, the remaining eight cities, including Sheffield, Leeds, and Newcastle, experienced a reduced number of properties advertised.
The figures compare the number of properties advertised for sale in December 2019 with December 2020 and found Edinburgh has had the largest increase, up 55 per cent.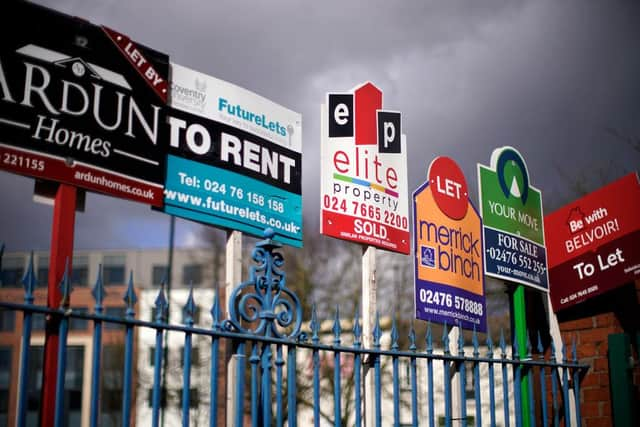 David Alexander, Apropos joint chief executive officer, said: "This demand, initially expected to be the result of pent-up demand, has defied expectations and continued throughout the second half of the year and shows little sign of abating, with buyers keen to get their sale through before the ending of the stamp-duty holiday."
However, at the other end of the market, Bradford had the largest drop with 23 per cent fewer advertised properties; Newcastle was down 17 per cent, Sheffield down 5 per cent and Leeds down 2 per cent.
Mr Alexander said: "This may be due to longer periods of lockdown, greater employment uncertainty, lower investor interest, or a combination of these reasons."
He said the overall figures show the market "is experiencing something of a boom".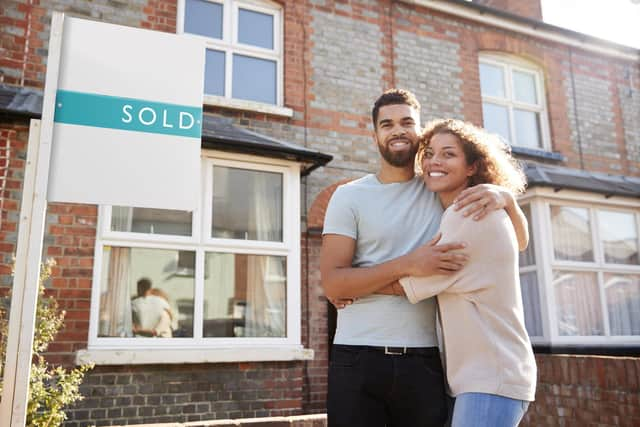 He said: "How long this will last is debatable, since it is clearly going to stay buoyant in the run-up to the March 31 stamp-duty deadline. After that, it remains to be seen if this momentum can be sustained."
Under the terms of the stamp-duty holiday, the first £500,000 of any property purchase is exempt from the tax. However, from April 1, the threshold will reduce to £125,000.
Mr Alexander said: "The strength of the market will be dependent upon what happens with employment levels, insolvencies and how quickly the economy can bounce back."
Edinburgh saw the number of properties advertised for sale rise from 1,401 in December 2019 to 2,173 in December 2020.
In Leeds, it fell from 2,221 to 2,175 over the same period, while in Sheffield, the drop was 1,319 to 1,249. The fall in Newcastle was from 3,793 to 3,163.