Paint ideas for your garden – give your fence a makeover
As summer begins thoughts turn to spending more time outdoors – and if your outdoor space could do with a lick of paint take a look at Brewers for inspirational ideas for decorating your home and garden.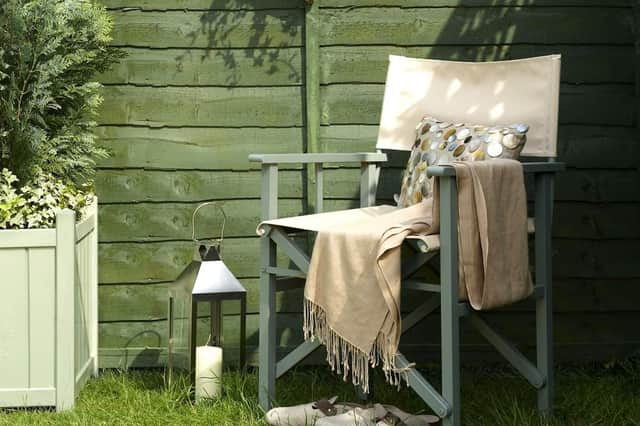 At Brewers, we stock a wide variety of products perfect for your fence. As the weather is getting warmer and the desire to be in your garden grows, giving your fence a fresh coat of paint or varnish can dramatically uplift your outside space. But what colour should you paint your fence?
View the range of fence treatments here and sign up for a Brewers card and get 20% off your first purchase!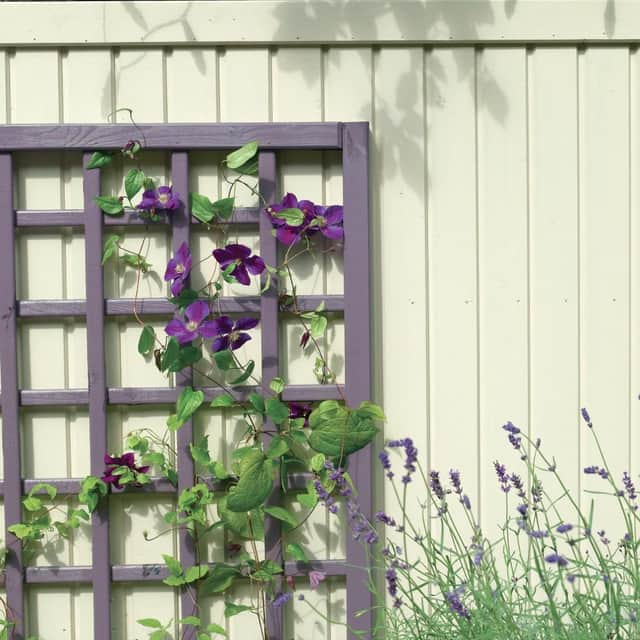 Painting your fence a dark colour in black, dark grey or dark brown such as Sadolin Ebony creates a dramatic, modern backdrop to your garden. If you use your space to entertain and enjoy simple, clean design, these colours will add a real architectural feel to your garden.
Classic fence colours such as earthy greens and browns are chosen on purpose. They complement the natural colours you would see in your garden from plants and trees making your fence blend into your garden seamlessly. Classic colours such as Cuprinol Wild Thyme, Ronseal Dark Oak or Ronseal Harvest Gold draw your attention to what's growing in your garden. Try to think about what you want your fence to do – do you want to make sure they blend in or stand out?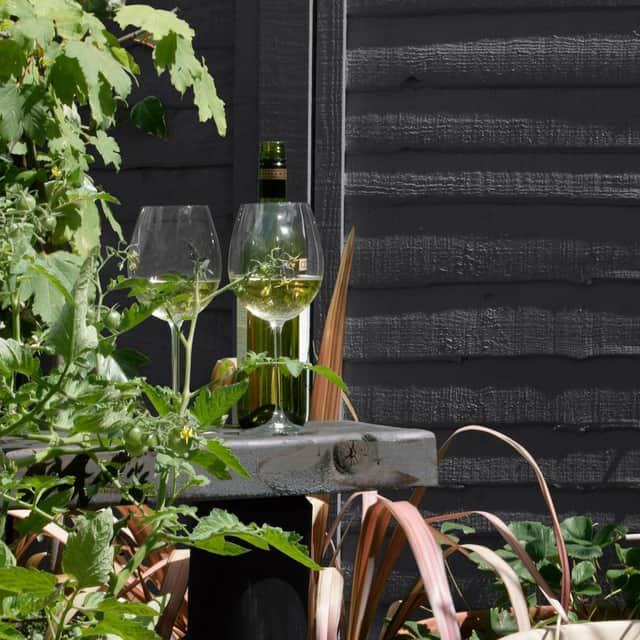 If you want to make a real feature of your fence, why not choose some fun pastel or bright colours? You could choose a colour you have always loved or think about what kind of flowers grow in your garden and paint your fence to match. If you want to go bolder, painting your fence a two-tone or stripe will definitely make a statement in your garden!
If you are painting the fence in your front garden, you could think a little more about how the colour of your fence will look against the colours used outside your house. What colour is your house? What colour is the trim? What colours can you use on your fence that will complement the colours already seen? These are all questions to ask yourself before deciding on a colour. Think of colour as a language and use a colour scheme to decide what you want to say about your home before people have even come through the door.
Top tips for painting your fence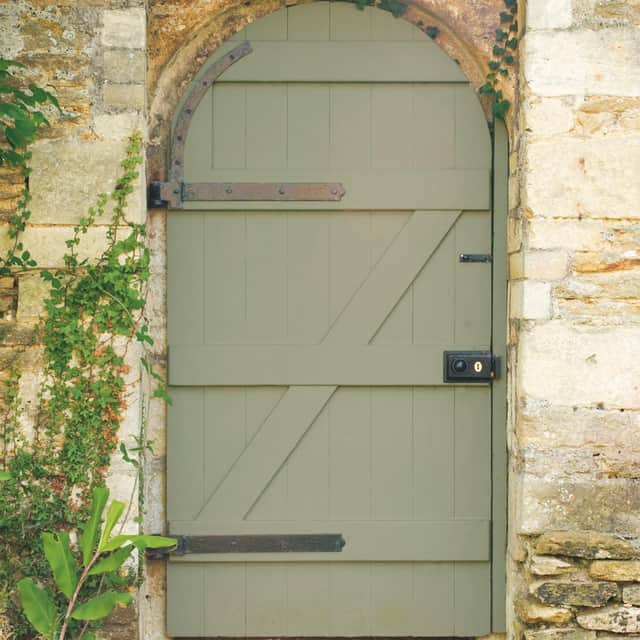 Ensure you have chosen the right product, specifically designed for fences.
Preparation is key, make sure your fence is free of dirt before applying any product
Use the correct tools and equipment when applying the product.
Pay attention to drying times and how many coats you need for the product.
You can get 20% off your first purchase with a Brewers card and it's so easy to get a card – simply call 0800 031 9115 quoting NW20 or go to brewers.co.uk/NW