Autumn house price boost for home owners
Home owners in South Tyneside got an Autumn boost with a rise in average house prices, according to new figures.
Wednesday, 15th December 2021, 12:48 pm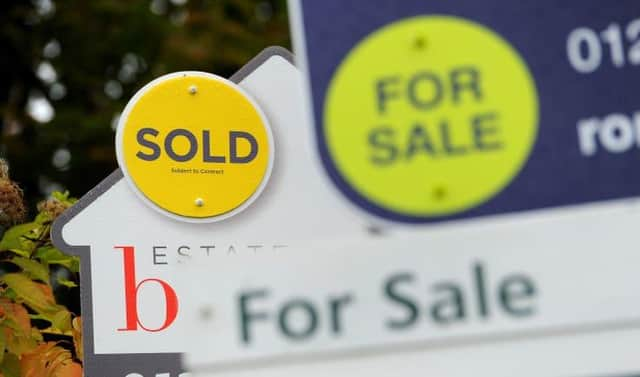 House prices rise
Land Registry figures show housed prices in the area rose by 1.4% in October – contributing to a longer-term trend, which has seen property values achieve an 11% annual growth rate.
The figures show the average price in October was £151,467.
Over the month, the picture was better than that across the North East, where prices decreased by 4.8% to an average of £147,719, and the South Tyneside housing market also outperformed the 1.1% drop for the UK as a whole.
Over the last year, the average sale price of property in South Tyneside rose by £15,000.
Owners of detached houses saw the biggest improvement in property prices in South Tyneside in October. They increased by 1.8%, to an average of £285,779 – up annually by 13.9%.
The value of a semi-detached went up by 1.3% over the month to an average of £168,793 – up 10.9% annually.
Terraced homes increased in value by 1.5% monthly – 11.1% annually – to an average of £133,312.
The price of flats rose by one per cent monthly – and up 8.5% annually – to an average of £88,534.
First-time buyers in South Tyneside spent an average of £135,000 on their property – £13,000 more than a year ago, and £26,000 more than in October 2016.
Buyers paid 2.5% more than the average price in the North East for a property in South Tyneside.
Across the North East, property prices are remain lower than those nationally, where the average is £268,000.