House prices fall offset by annual increases
House prices in South Tyneside took a slight Autumn hit but owners are still looking at an 11% rise in values over the year, according to new figures.
Published 19th Nov 2021, 13:45 BST

- 1 min read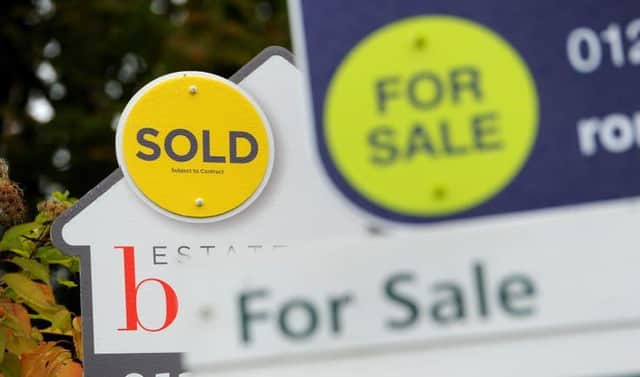 Land Registry figures show prices in the area dropped in September, but the longer-term trend has seen values achieve an 11.1% annual growth.
The average house price in South Tyneside in September was £149,117 – down 1.1% on August and worse than across the North East, where prices increased by 3.8%.
The housing market in South Tyneside also underperformed compared to the 2.5% national rise in prices but, over the last year, the average sale price of property in the area rose by £15,000.
Owners of flats fared worst in South Tyneside in September. Prices dropped by 1.6% to an average of £87,601 but that is an annual increase of 8.5%.
Detached house prices fell by 0.3% monthly - up 13.7% annually to an average of £279,697.
The price of a semi-detached fell by 1.1% over the month – but remained up 11.5% annually – to an average of £166,627.
Terraced house values were down 1.3% monthly – up 11% annually – to an average of £130,975.
The figures show first-time buyers in South Tyneside spent an average of £133,000 on their property – £13,000 more than a year ago, and £20,000 more than in September 2016.
On average, buyers paid 2.4% less than the average price in the North East – £153,000 - in September for a property in South Tyneside.