More single parents hit by benefits cap in South Tyneside
More than 100 extra single-parent families in South Tyneside have seen their benefits capped since the start of the Covid-19 pandemic, new figures show.
Published 25th Jun 2021, 16:36 BST

- 1 min read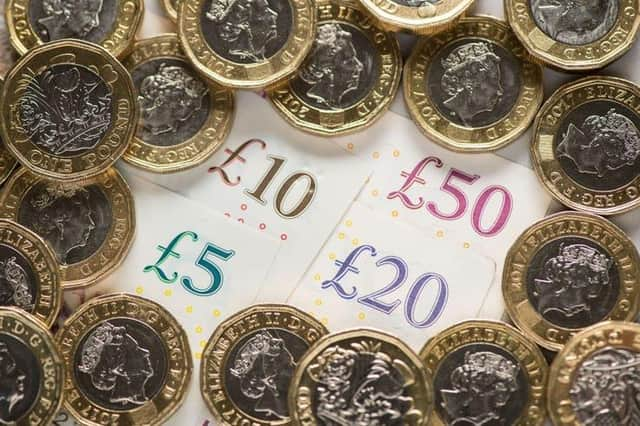 Department for Work and Pensions (DWP) figures show that 222 single-parent families had their benefits capped in the area during February – up by 90% on the number capped in the same period last year, when 117 had either their housing benefit or Universal Credit payment reduced.
In total, 330 had their benefits capped in February, 165 more than a year previously – with 67% of them single-parent families.
Nationally, 200,000 households had their benefits capped - more than twice the 77,700 in the same period last year.
That included 166,200 households with children, and 117,200 with single parents.
The benefit cap limits the total income a household can receive from certain benefits, and currently kicks in at £20,000 a year.
The limits are lower for single adults and lone parents whose children do not live with them.
The Child Poverty Action Group wants the cap abolished and says households impacted are losing out on an average £62 a week.
Chief executive Alison Garnham said: "The benefit cap has always been an unjust punishment for families. Thousands are losing large amounts of social security support and that is disastrous for the children concerned."
The DWP said a review of the benefit cap will be carried out at "the appropriate time".
A spokesperson said: "The benefit cap ensures fairness for hard-working taxpaying households and a strong work incentive, while also providing a much-needed safety net of support."