Slow down in South Tyneside housing market
Average house prices dropped slightly in South Tyneside in March, new figures show.
Published 19th May 2022, 13:32 BST

- 1 min read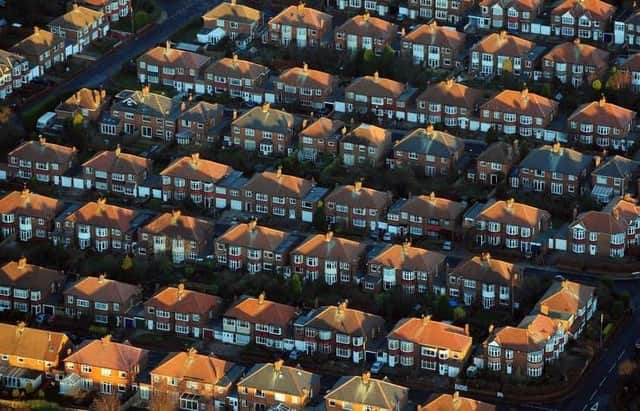 But the 0.9% drop does not reverse the longer-term trend, which has seen property prices in the area achieve 6.2% annual growth.
New Land Registry figures show the average South Tyneside house price in March was £150,263 – out of step with the North East market, where prices increased 1.1%, and below the 0.3% rise nationally
The figures show that, over the last year, the average sale price of property in South Tyneside rose by £8,800.
Owners of flats fared worst in South Tyneside in March. Prices dropped by 1.4% to an average of £87,066 – but over the last year, prices rose by 3%.
The price of a detached home was down 0.5% over the month – but up 10.1% annually – to an average of £287,329.
The value of a semi-detached fell by 0.6% monthly – but up 6.9% annually to an average of £167,927.
Owners of terraced homes saw prices fall by 1.1% in March – but still up 5.5% annually to an average of £131,711.
First-time buyers in South Tyneside spent an average of £133,600 on their property – £7,300 more than a year ago, and £25,000 more than in March 2017.
The figures also show buyers in South Tyneside paid three per cent less than the average price in the North East – £155,000 - in March.
North East, property prices remain lower than the national average where prices rose to £278,000 in March.