Summer boost for South Tyneside home owners
Home owners in South Tyneside got a summer bonus as house prices rose, according to new figures.
Published 31st Aug 2021, 11:19 BST

- 1 min read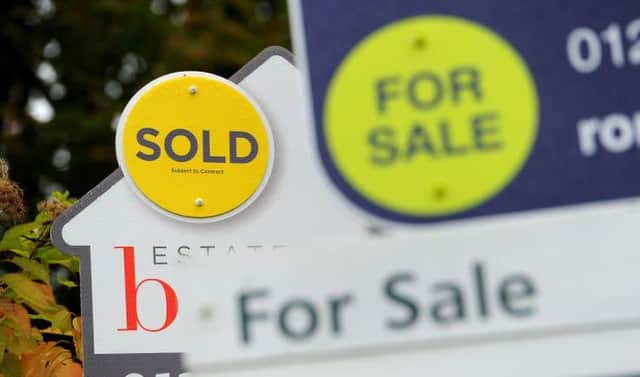 Land Registry figures show prices in the borough increased in June – contributing to the longer-term trend, which has seen property prices in the area achieve 15.6% annual growth.
The average house price in South Tyneside in June was £148,388 – up 2.2% on May but below the North East average of 5.9%, and the 4.5% rise nationally.
Over the last year, the average sale price of property in South Tyneside rose by £20,000.
Owners of detached houses saw the biggest improvement in property prices in June. They increased 2.5%, to an average of £276,872 – an annual rise of 17.1%.
The price of semi-detached homes rose by 2% monthly – up 15.2% annually to an average of £164,482.
Terraced house prices rose by 2.2% over the month – up 16.5% annually to an average of £130,732.
The value of flats increased by 2.3% monthly – up 13.5% annually to an average of £88,468.
First-time buyers in South Tyneside spent an average of £132,000 on their property – £18,000 more than a year ago, and £21,000 more than in June 2016.
Buyers in the borough paid 0.8% less than the average price in the North East – £150,000 – but property prices the region remain low low compared to the national average of average £266,000.
The most expensive properties in the North East were in Northumberland – averaging £182,000.
The highest property prices nationally were in Kensington and Chelsea, with an average June sale price of £1.2m.