Two out of five in South Tyne are 'economically inactive'
More than two out of every five working-age people in South Tyneside were economically inactive in 2021, according to census data.
Published 17th Mar 2023, 10:54 BST

- 1 min read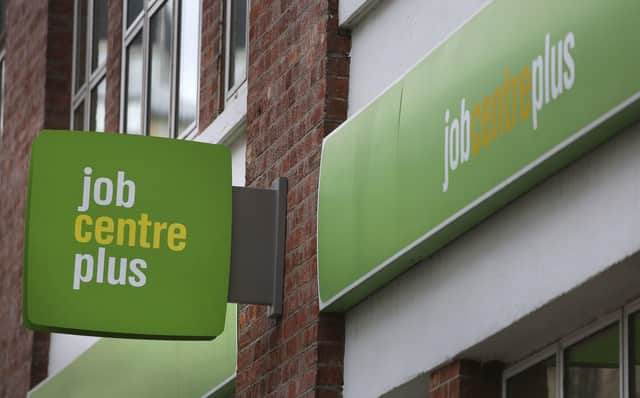 The figures came in the week Chancellor Jeremy Hunt unveiled his 'back to work' budget
Figures from the Office for National Statistics show 53,500 people out of South Tyneside's population of 147,776 were economically inactive when the census was done in March 2021.
It meant 44.1% of over-16s in the area were economically inactive.
Economically inactive people are adults who do not have a job, will not be starting work in the next two weeks, or have not looked for work in the month.
In England and Wales, 19.1 million people (39.4%) were economically inactive.
The census figures show 7,825 South Tyneside residents were not working or looking for work due to long-term sickness or disability and a further 29,985 had retired.
Mr Hunt said he will deliver growth with his 'back to work' Budget by "removing obstacles that stop businesses investing, tackling labour shortages that stop them recruiting, and by breaking down barriers that stop people working".
Amanda Walters, director of the Safe Sick Pay campaign, highlighted rising numbers of people not working due to long-term sickness or disability.
She added: "Help from the Government to support these people back into work will be very welcome, but people fear what happens if they get ill again.
"The 'back to work' Budget had the right focus, but it was an own goal from the Chancellor not to make sick pay available for everyone from the first day of illness."