When do the clocks go forward? This is when North East mornings and evenings will start to brighten up again
It may feel like a long way away at the moment, but longer days and brighter evenings are coming soon.
No one enjoys waking up before sunrise and getting back home from work in the dark, but now we have reached a new year we can finally expect more daylight across the region in the coming months.
When will days get longer in the North East?
The North East is currently seeing less than eight hours of full daylight and this is expected to continue throughout the next couple of weeks. The first day where the region will get more than eight hours of daylight will be on Friday, January 20. The first day with nine hours of daylight can be expected on Sunday, February 5.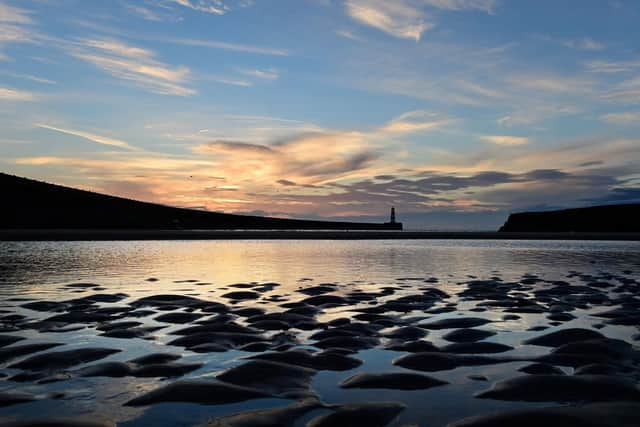 After the Winter Solstice, which happened in the days leading up to Christmas Day, days begin to increase in length by approximately two minutes and seven seconds every day.
When do the clocks change in the UK?
Every March and October, clocks across the UK are changed to mark the start of British Summer Time and Daylight Savings Time respectively, and this year sees the first change introduced on March 27.
The date will see clocks go forward by one hour at 1:00am, giving the country lighter evenings and darker mornings. On the day before the change the region will see the sun set at around 6:30pm with sunset the following day coming just after 7:30pm.
This date is very similar to the official start of Spring, which is on Monday, March 20, according to the Met Office.
When does summer start in the UK?
The Met Office state Astronomical Summer will begin on Wednesday, June 21, and come to an end on Saturday, September 23.
When is the longest day of the year in the UK?
Also known as midsummer or the summer solstice, the day the North East will experience the most daylight also comes on Wednesday, June 21.
The North East is expected to see an incredible 17 hours and 20 minutes of true daylight on the summer solstice, although this does change by a few minutes depending on how far north an individual is. Berwick is expected to see nearly 15 more minutes of daylight than Sunderland.