Annie marks 100 years surrounded by loved ones
A woman was surrounded by her family - some of whom travelled from the other side of the world - as she reached her 100th birthday.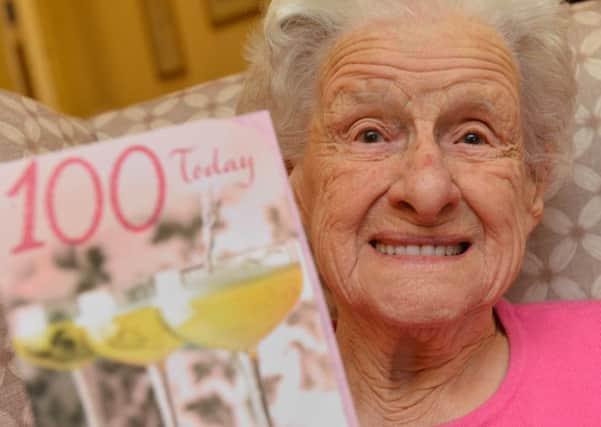 Annie Gallagher, nee Sharp, travelled to London from her home town of South Shields when she was just 18 to work in service as a maid before marrying Edward Ashley.
She and Edward became parents to Edward, who died 14 years ago aged 64, and Enid Carnaby, who died four years ago, aged 74.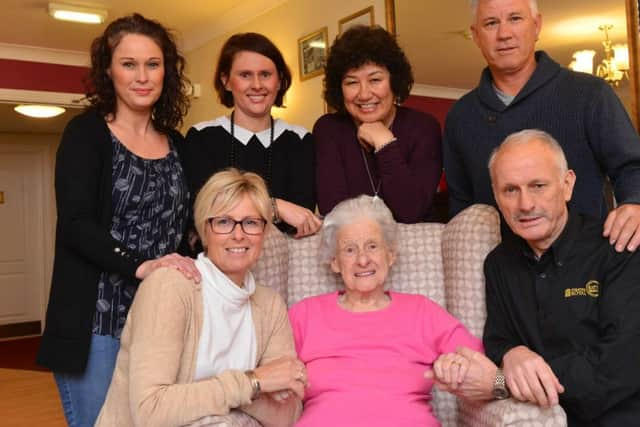 Enid lived in New Zealand, and her sons and grandchildren travelled back to Tyneside to join in the surprise birthday celebrations for Annie.
Edward Snr, who was from Gateshead, died at Dunkirk in the Second World War, and Annie went on to meet Readhead's shipyard welder Bob Gallagher, when they both lived in Stanley Street, in Tyne Dock, South Shields.
They went on to live in Auckland Avenue, in Marsden, and had sons Bob, 69, John 65, and Kevin, 63.
They and other relations gathered for her party at Harton Grange Care Home.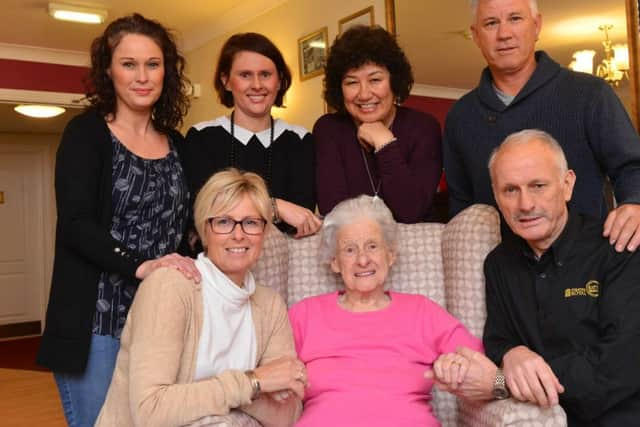 Bob, said: "She's very outgoing and she's still got all her faculties and senses.
"She loves being around her family.
"It's great that she reached his age."
Annie became a widow in 2004, when Bob died aged 88.