Coastal alert after 'suspected ordnance' is spotted off landmark rocks in South Shields
A search and rescue team was called in to help a Royal Navy dive unit when a report raised concerns a suspected ordnance has been spotted off the coast of South Shields.
By Fiona Thompson
Published 11th Apr 2020, 20:02 BST- 1 min read
Updated 11th Apr 2020, 20:03 BST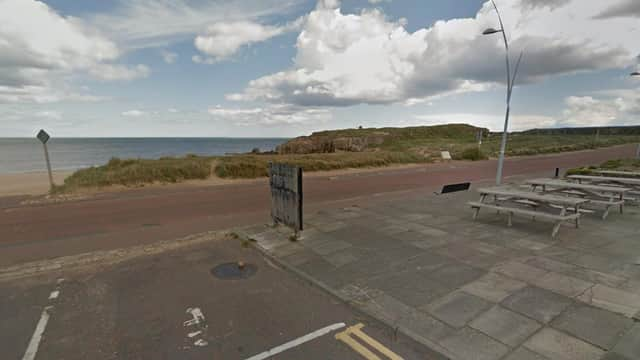 South Shields Volunteer Life Brigade (SSVLB) was called to Trow Rocks, next to Sandhaven Beach, to support the team and carry out a check of the coastline.
The first call-out was made yesterday, Friday, April 10, at 12.35pm, when the volunteers were unable to see anything of note due to the incoming tide, and agreed to return today, when it was established the item of concern did not pose a risk.
A spokesperson for the SSVLB said: "The team were tasked to re-attend the previous call and assist the Navy dive unit.
"After inspecting the item it was deemed harmless, a false alarm with good intent.
"Remember for all Coastal emergencies dial 999 and ask for the Coastguard."