30,000 court cases scrapped as victims back out
More criminal offences failed to reach court in the Northumbria Police area last year after alleged victims withdrew support for their case, new figures reveal.
Published 11th Jun 2021, 13:58 BST

- 1 min read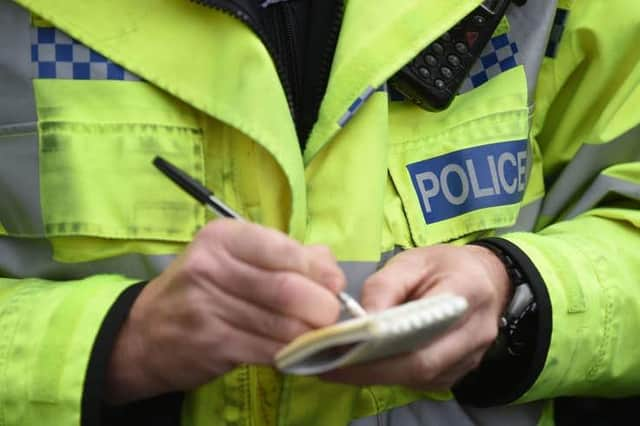 Home Office data shows that of 129,577 offences closed by Northumbria Police, 30,271 fell through after the alleged victim did not support further action.
At 23.4%, that is slightly up from 22.4% the previous year. The rate was nine per cent in 2015 when figures were first published.
Nationally, 27.4% of criminal cases closed last year collapsed after alleged victims withdrew support for further action – up from 25.1% in 2019 and the highest rate since 2015, when 12.8% were closed for this reason.
Rachel Almeida, assistant director at Victim Support, said: "The criminal justice process relies on victims reporting crimes, assisting with investigations and giving evidence in court.
"Victims not supporting action presents a very serious challenge to the whole system."
Ms Almeida said the factors driving the rise were complex, and could include concerns about long waits for a trial date, or a lack of confidence in the justice system more generally.
She added: "What is clear is that too often victim care has been seen as a 'nice to have' rather than a core component of the process. This must change."
A Government spokesman said: "We are committed to supporting all victims of crime. That is why we will be introducing a new Victims' Law to protect them, as well as recruiting 20,000 more police officers, and boosting funding for support services to build confidence in the justice system."