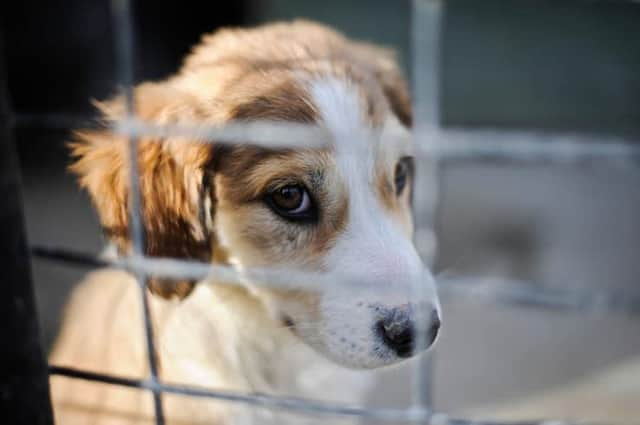 Dog thefts on the rise
The figures, obtained through a freedom of information request by the Press Association, show Northumbria Police recorded 83 dog thefts in the year ending March 31.
That was up from 68 the previous year, a ​22% increase, and 57 in 2018-19.
The data comes amid an apparent rise in dognappings nationally with at least 1,791 offences recorded in 2020-21 by 31 forces – an 11% rise on 1,612 in 2019-20.
Animal welfare charities have welcomed a Government move to crack down on the crime, with a new pet theft taskforce set to investigate a rise in snatchings across the UK.
Meanwhile, a petition calling on the Government to make dog theft a specific offence had garnered 316,500 signatures by its deadline on May 20 – well over the threshold to be considered for debate in Parliament.
The petition is calling for dog theft to carry an eight-year minimum sentence and a fine of at least £5,000 and around 12,500 people in the North East have signed it.
The Stolen and Missing Pets Alliance said it is pleased the issue "is being taken seriously".
CEO Debbie Matthews said: "Our pets are priceless, irreplaceable members of our families and the law should reflect this.
"Parliament must make the changes needed and make pet theft a specific offence and give courts access to appropriate custodial sentences to act as a deterrent."