Drug seizures rise during pandemic
Drug seizures in the Northumbria Police area rose during the first year of the coronavirus pandemic, according to new figures.
Published 7th Feb 2022, 14:37 BST

- 1 min read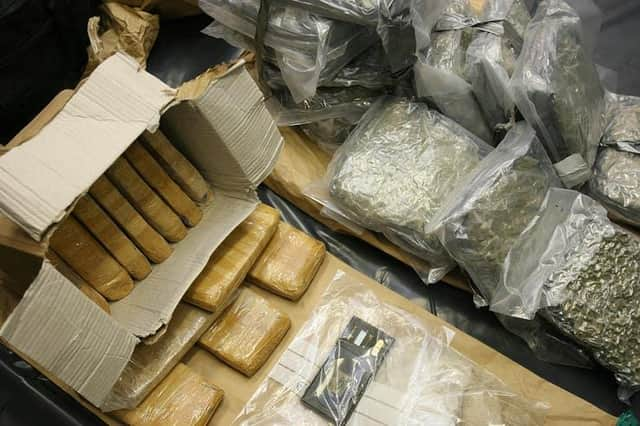 Home Office data shows Northumbria Police carried out 5,317 seizures in the year to March – up five per cent from 5,087 the year before.
These were among 220,000 seizures nationally – a rise of more than a fifth from 2019-20.
Class A drugs, such as heroin and cocaine, were seized by Northumbria police 1,008 times during 2020-21, but cannabis made up the largest proportion of all seizures – 60%.
Variations of the class B drug were found in 3,214 seizures, with police confiscating 32,466 cannabis plants as a result.
Nationally, 71% of all drugs seizures involved cannabis.
Police chiefs say a drop in general crime calls during parts of the year meant forces had more capacity to proactively target drug crimes and disrupt dealer networks.
However, Release – the national centre for drugs expertise – said seizures have little impact on the availability of drugs, claiming drug users had 'no difficulties' finding a dealer even during the pandemic.
It called for the legislation of cannabis, saying this would prevent the "criminalisation of thousands".
However, Deputy Chief Constable Jason Harwin – drugs lead at the National Police Chiefs' Council – said the substance was potent, harmful and a "key driver" of crime.
He added: "Policing takes drug crime, and the devastating impact it has for communities and individuals, incredibly seriously.
"We will continue to focus efforts on the criminals and organised gangs who are destroying lives and fuelling violence."