More ready to call time on police careers
One in eight officers plan to leave a North East police force within two years, or are already looking for jobs elsewhere, says their national body.
19th Jan 2023, 3:30pm
- 1 min read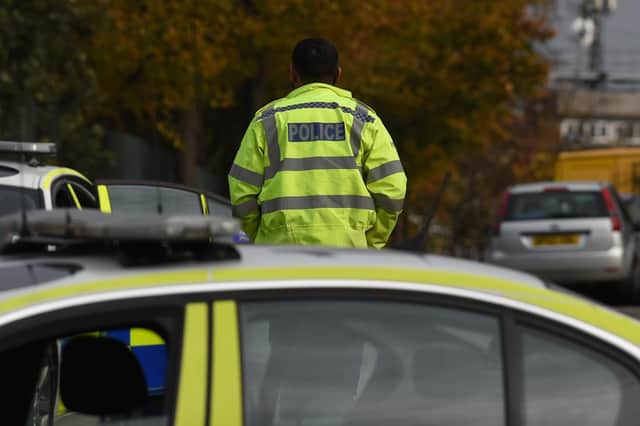 The Police Federation of England and Wales (PFEW) said police officers are reaching "breaking point" and leaving the service due to pay and work conditions.
It's annual pay and morale survey, carried out in September and October last year, shows 13% of the 861 officers in Northumbria Police who responded, said they were planning to leave the service.
In 2021, nine per cent said they were planning to resign.
Four per cent said they intended to leave within the next two years and nine per cent said they are already looking for other employment.
Nationally, 18% of respondents said they intended to resign within two years – or as soon as they could.
Steve Hartshorn, PFEW national chair, said: "Police officers are reaching breaking point and are leaving the service in their droves as every element of their pay and conditions has been gradually eroded in the space of a decade."
Of Northumbria Police officers who said they were planning to leave, the main reasons cited were how they are treated by the Government (87%), their morale (84%) and the impact of the job on their mental health and wellbeing (79%).
A Home Office spokesman said: "Policing is a career like no other and we need officers to keep communities safe and cut crime. We are injecting record funds into policing and giving officers the support, training and powers they need to crack down on crime."