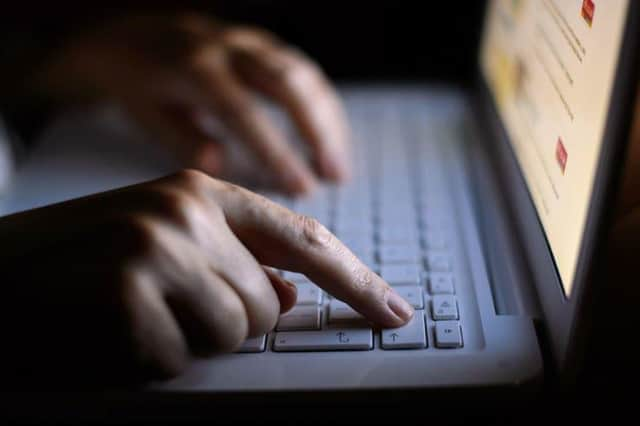 North East's £50m online crime bill
Figures from Action Fraud, the national fraud and cyber crime authority, show 7,696 incidents of fraud and cyber crime were reported to Northumbria Police between February last year to the end of March this year.
The value of the crimes amounted to £50m – around £11,792 each day.
In the North East, the most commonly targeted were people aged between 20 and 29 – with around 1,500 reported victims making up 20% of all those who gave an age.
There were some 1,900 reports with victims aged 60 and over – including 32 aged between 90 and 99.
Nationally victims losses over the 14-month period came to £1.9bn.
Online shopping scams were most common type of fraud, along with advance fee and banking frauds.
A spokesperson for Action Fraud said: "In what has been an incredibly challenging year, we have sadly seen devious criminals taking advantage of the coronavirus pandemic to commit fraud.
"To carry out their scams, criminals have been honing in on people's anxieties and the changes that have occurred to our daily lives, such as the fact we have all been shopping online more."
Consumer group Which? said online purchase scams were now running on an "industrial scale" – and tech giants should do more to protect users.
Google, which runs the most-used search engine worldwide, said it had "strict policies" over advertisements but an increasing number of fraudsters are promoting bogus businesses or running phone-based scams to lure users off its platforms and avoid detection.