'Postcode lottery' debate over cannabis offences
Only a fifth of people caught with cannabis in the Northumbria Police area last year were charged, new figures reveal.
Published 28th May 2021, 15:54 BST

- 1 min read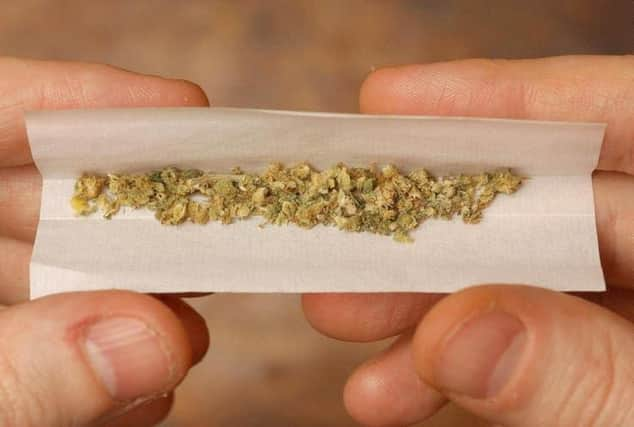 Campaigners say enforcement of the law dictating cannabis use is a "postcode lottery" and have called for possession of the drug to be de-criminalised altogether.
Home Office data shows that of 1,394 cannabis possession offences closed by Northumbria Police last year, 309 resulted in a charge or summons – a charge rate of 22%, although it excludes a further 58 offences that had not yet been assigned an outcome.
Nationally, there were 117,000 cannabis possession offences recorded in 2020 – with 17% of them resulting in a charge, down from 21% in 2019.
Niamh Eastwood, executive director of drugs charity Release, said young people are disproportionately criminalised for having the drug, limiting their education and work opportunities.
She added: "It is right that most people caught in possession are not charged and avoid the burden of a criminal record but, that said, a postcode lottery exists over how this offence is treated. We need a national approach."
The most common type of outcome recorded by Northumbria Police last year was an informal out of court disposal, which accounted for 624 offences.
A Home Office spokeswoman said: "We have no plans to decriminalise cannabis – there is clear scientific and medical evidence that it is a harmful drug.
"The police have a range of powers to deal with drug-related offences in a way that is both proportionate and in the public interest."