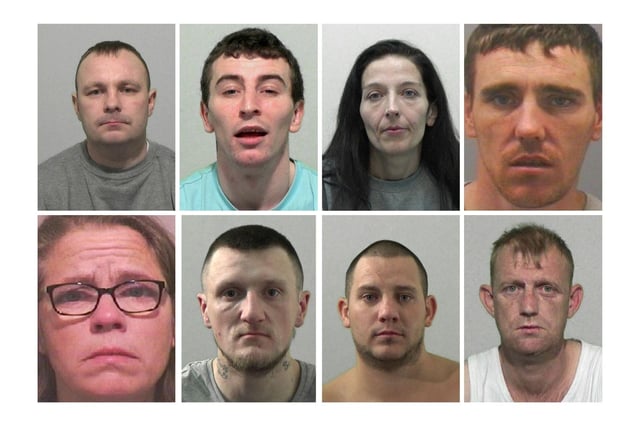 They were all jailed for committing offences in or linked to South Tyneside.
Rogues gallery of criminals locked up for crimes linked to South Shields and the rest of South Tyneside in March and April
These criminals were all locked up after appearing before the courts in March and April 2021.
Sunday, 9th May 2021, 5:14 pm
Unless otherwise stated, they were all handed custodial sentences at Newcastle Crown Court.
They are either from South Tyneside, or committed crimes in or linked to South Tyneside.