South Tyneside saw crime increase last year
Crime in South Tyneside rose by seven per cent last year, new figures show.
Published 27th Jan 2023, 11:30 GMT

- 1 min read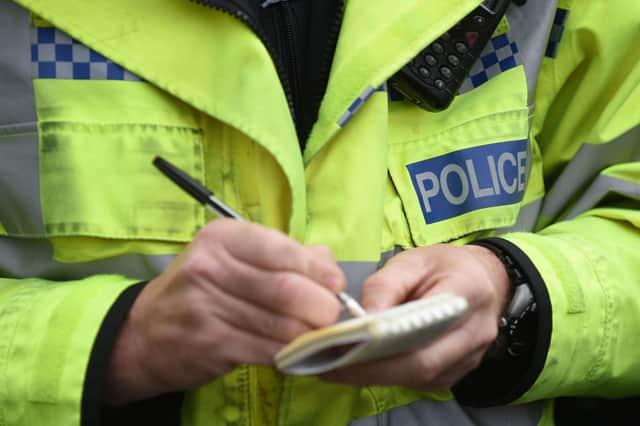 Office for National Statistics (ONS) figures show Northumbria Police recorded 14,093 crimes in the area during the year to September – up by 7% on the 13,135 the year before.
Crimes recorded in South Tyneside included:
*431 sexual offences – up from 429 the year before.
*5,548 violent crimes – up from 5,373.
*2,221 reports of criminal damage and arson – up 33%.
*291 drug offences – down 15%.
*115 incidents of possession of weapons, such as firearms or knives.
Nationally, police recorded figures, which only include the crimes logged, show 5.5 million crimes were recorded in the year to September – 13% up on the 4.9 million logged the year before.
Nationally, other ONS figures show the overall number of estimated crimes in England and Wales remained below pre-pandemic levels.
The crime survey for England and Wales showed around 9.1 million offences were committed in the year to September – down 10% on the 10.2 million committed in the year to March 2020, the last full year before the pandemic.
Recorded sexual offences in England and Wales reached a record high, with police forces logging 199,021 sex crimes in the year to September – up 17% on the 12 months before.
Minister for Policing, Crime and Fire Chris Philp said: "Overall crime in England and Wales has dropped by 50% since 2010, excluding fraud and computer misuse.
"But I am clear that there is much more to do, particularly to protect women and girls."