Washington man sentenced to 30 years in jail for raping and stalking two women
One victim said he "took no responsibility" for what he did.
Published 21st Mar 2023, 06:00 BST

- 2 min read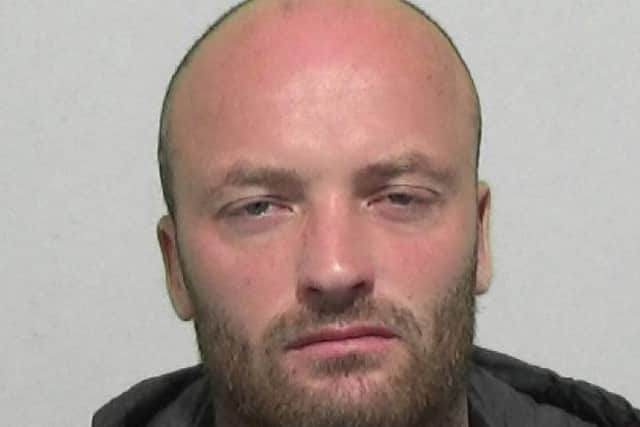 A man from Washington has been sentenced to three decades in prison after raping, stalking and intimidating two women.
Christopher Marley, 34, raped and sexually assaulted one victim a number of times and- alongside another man named Darren Todd- raped a second woman whilst she was unconscious.
In a statement read aloud in court on the first victim's behalf, she said: "You made me come to court and give evidence. You made me re-live all the horrible things I had endured. You took no responsibility for what you did.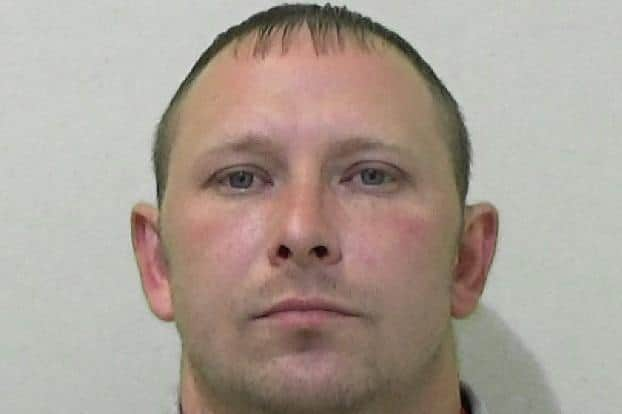 "I had to stand in front of everybody and tell them all the intimate details of your abuse and now I want to move on with my life."
The judge at Newcastle Crown Court branded Marley an 'accomplished liar' after he denied all guilt.
Marley was found guilty of all 22 offences, including counts of rape, attempted rape, stalking and witness intimidation. He will serve 30 years in prison.
Darren Todd, Marley's co-accused in the rape of the second woman, was also found guilty by a jury of rape.
Despite denying any guilt, Todd, also from Washington, was sentenced to nine years in jail.
An indefinite restraining order was imposed and both men will sign the Sex Offenders' Register for life.
Detective Constable Sara Stewart, of Northumbria Police's Safeguarding department, said: "We often say that no result will ever take the pain away of what has happened and there's a reason we say that, because it is absolutely true.
"These victims will live with the pain of what happened for the rest of their lives but I also hope that for the rest of their lives they will remember how truly brave they are and that their courage in coming forward has helped lock two dangerous men up.
"To both survivors – thank you."
She added: "If you have suffered or are continuing to suffer sexual abuse in any form, please don't suffer in silence. Open up to whoever you can and remember that your local police force is here for you and will support you in every way possible."