Dad turns schoolboy passion for cars into a business
A mobile mechanic who turned his passion for cars into a business is celebrating a decade in the trade.
Published 17th Mar 2016, 07:56 BST

- 2 min read
Updated 17th Mar 2016, 07:56 BST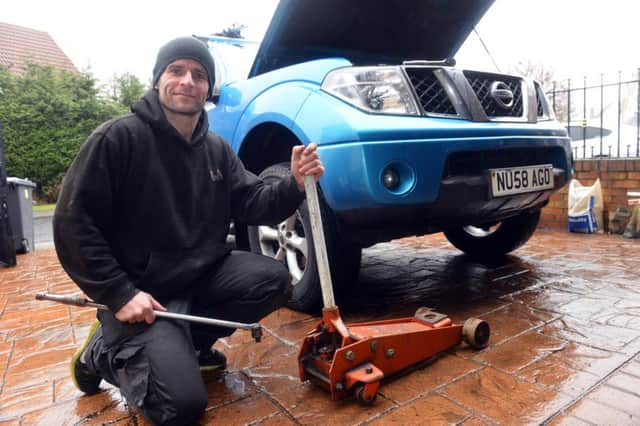 Ever since Craig Foley was 10 years old he knew he 
wanted a career working with cars.
As a schoolboy he would often help his father to fix vehicles and – at the age of 11 – changed his first engine.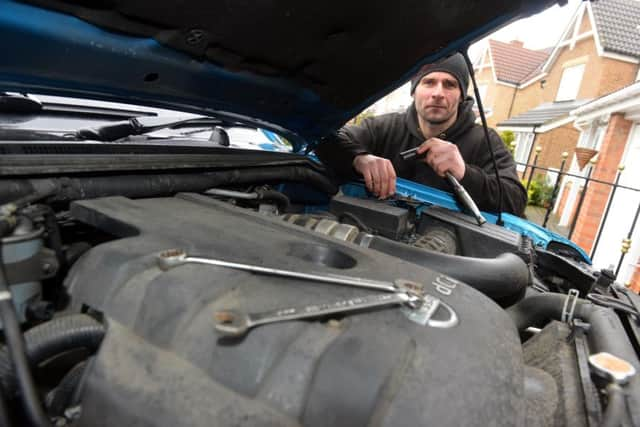 It was a vocation which would see him work for a number of garages but would one day lead to him branching out into the world of self-employment.
It was a decision the 41-year-old says he has never regretted.
Mr Foley, from Hebburn, said: "I found working in a garage environment quite stressful, I'd come home and I wasn't happy.
"My wife was working for herself and we looked at how we could both do it, that's when the decision was made.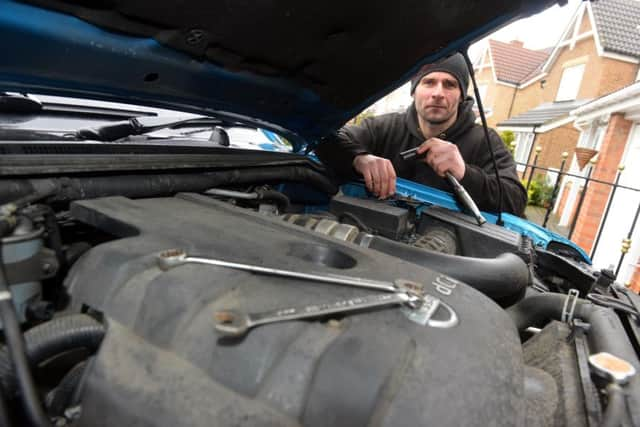 "When I first started the mobile mechanic business, the first six months was really about getting the name out there, then after that it really started to pick up."
Craig Foley Mobile Mechanic carries out work on cars and vans providing servicing, repairs, MoT, timing belts, diagnostics and other work.
He also carries out motorcycle repairs, race bike preparation and suspension set-up.
Mr Foley added: "Having our own businesses was always part of a 10-year plan we both had so that we could spend more time together as a family.
"At times it has been hard, especially in the winter.
"When we had the really bad winter one year I was still going out and doing jobs, lying underneath vehicles on the floor when it was -9, that was hard.
"Despite the weather I didn't miss any jobs, people were actually surprised I had turned up.
"I've had a lot of really good feedback from customers, which is always good to hear."
Mr Foley added: "I am not the kind of person who thinks too far ahead, I just take each day as it comes.
"I am quite positive, so I was hopeful things would work out.
"I know I was fortunate in that I had a wife who was supportive and who was able to support me making the jump from being employed to self-employment.
"Working on cars is something I'll always be doing – even when I'm 65 I'll still be working on cars, it is just something I've always done."
For information on Craig Foley Mobile Mechanic, visit Mobile Mechanic – Craig Foley on Facebook or call 07515 895 743.