Disappointment after homes, gym and cafe plans rejected for former bingo hall
Residents have expressed their disappointment after plans to change a landmark bingo hall in South Tyneside into apartments were rejected.
Published 17th Dec 2016, 09:02 BST

- 2 min read
Updated 18th Dec 2016, 12:09 BST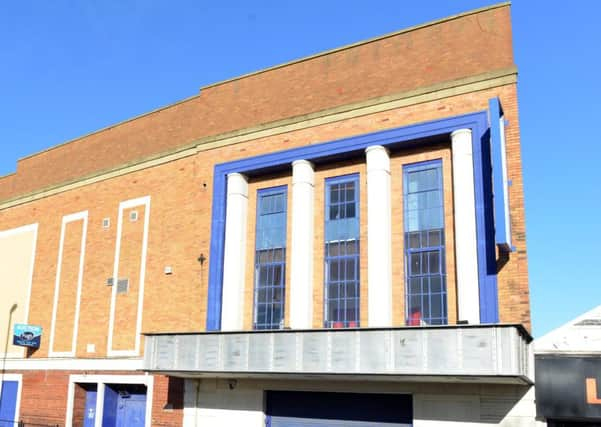 An application had been made to South Tyneside Council for The Mecca bingo hall, in Dean Road, South Shields, to be turned into 56 apartments.
The plan was also to turn the ground floor into a gym, beauty salon, coffee shop and two other retail units.
The project was submitted by WardmanBrown on behalf of the applicant Dennis Harley Developments Ltd and planning officials initially recommended it be given the go-ahead.
However, concerns were raised at a planning meeting which was held at Jarrow Town Hall in October.
The council's planning committee has now rejected the bid, on the grounds that there would be too many issues with car parking.
The decision notice stated: "The proposal represents an over-development of the site and the level of on-site car and service vehicle parking, together with the restrictive nature of the site adjacent to Londonderry Hall, would not be adequate to meet demand and it would lead to vehicles manoeuvring in conflict with one another and spilling over from the site to the detriment of highway safety."
Now residents have expressed their disappointment that the development won't go ahead.
Sarah Wilson said: "I'm a business owner on Imeary Street, it would be great if this building was turned in to something beneficial to the area. However parking is a big thing around here, not helped by traffic wardens either. If they sort the parking out and then go ahead with plans, it would bring more potential customers to the area."
Thomas Bradley added: "Maybe a hostel for homeless soldiers?"
Keith Vasey commented: "Anything is better then a huge empty building sitting doing nothing."
Christine Young-Brown said: "It would be nice if they could do something decent with this building!"
Robert Holmes commented: "They are right, that road and round about are mayhem, especially rush hour in the morning and afternoon. It would of made things worse and no parking, you would have people parking illegally all over that area to get to the business."
John Brown said: "Westoe could be the next Jesmond or Tynemouth if they got the shops, pubs and cafes right."
Mark Pinckney added: "I fear this building will end up as another long-term derelict eye sore."
Dennis Harley Developments did not wish to comment.