Eight health tips to help children thrive in the new school term
Summer is nearly over and before you know it, your children will be heading back to school.
Published 1st Sep 2017, 14:37 BST

- 2 min read
Updated 11th Sep 2017, 12:21 BST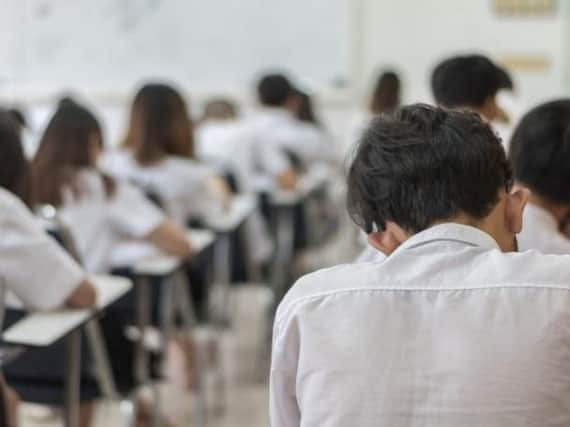 Here are my top tips to make sure it's a healthy and productive first term for both parents and youngsters.
Start getting children back into their school routine the week before term begins. If they have been staying up late, get them to go to bed a little earlier each day until they are back on their school bedtime.
Double-check your children's immunisations are up to date, as germs can spread quickly in schools,especially measles and mumps.
If your child has asthma, it's important to make sure they have the right inhalers to take with them when term starts. Talk to your pharmacist or GP about the best prescription options and how to plan ahead.
Breakfast is a key meal, so look at a healthy start to the day and try to eat as a family. Choose slow-energy-releasing foods such as porridge or boiled eggs, rather than sugary cereal.
We should all consider vitamin D supplements in autumn and winter. Vitamin D is vital for healthy,growing bones in children.
It's expensive I know, but children's feet need room to grow, so make sure footwear from school-shoes to plimsolls are the right size, as they are likely to have outgrown last years'.
Do you have to take the car to drop them off? Encouraging children to be active is vital for their wellbeing. Schemes such as 'walking buses' are worth looking into as a safe way for them to walk to and from school without you.
8. Stay ahead of the game
Make sure you have stocked up your medicine cupboard so you have everything to hand, from anti-lice lotions to plasters and pain relief to cough medicine.
* Dr. Alexandra Phelan is an NHS GP and Online Doctor for Pharmacy2U.